Posted by MOTO-D on 22nd Jan 2018
For serious sportbike riders, street, track, and race - one of the best ways to keep cool during summer riding is with a MOTO-D "Cool-Tec" Motorcycle Undersuit which has become the #1 Choice in the Paddock Everywhere!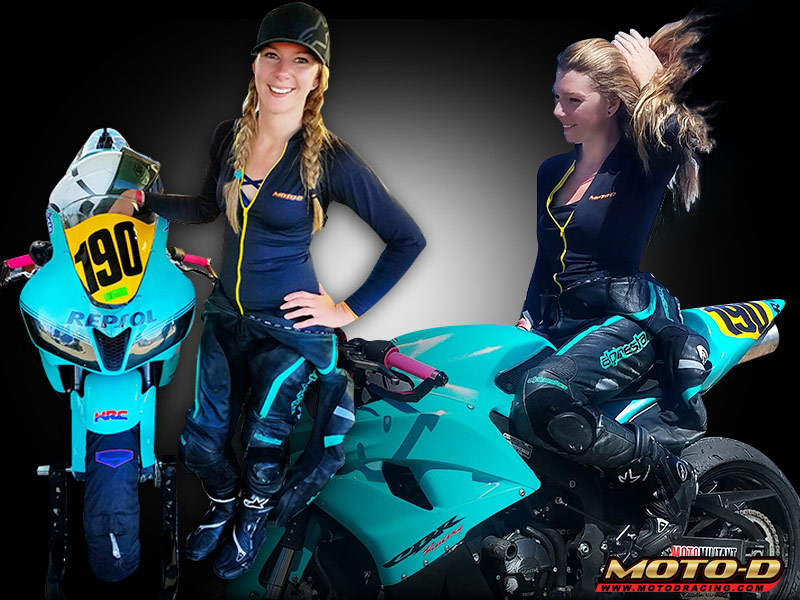 The reason is simple - comfort. Reviews by our customers confirm the special fabric found in the MOTO-D Undersuit provides a cooling layer between your skin and leathers which become hot and sticky. Creating a micro-climate allows the rider to maintain a more even body temperature and keep the suit from sticking to you. This is why many refer to undersuits as a "second" skin.
Understanding the needs of top racers, the 2017 undersuit update is now 25% lighter then it's predecessor and has a Perforated Mesh Back Panel for Increased Air-Flow and Cooling.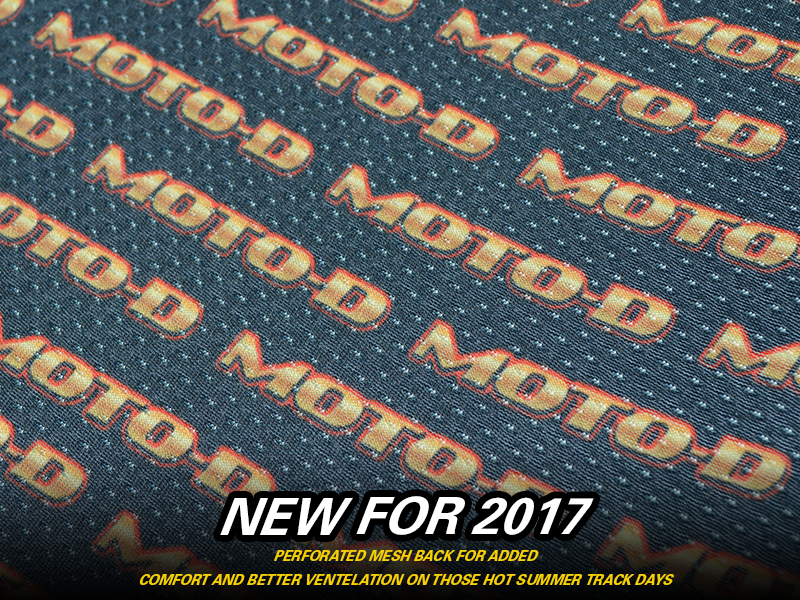 For 2018, check out the new MOTO-D "Cool-Tec" Undersuit with Built-In D30® Chest Armor. This first to market, new undersuit incorporates a ventilated CE Level 1 Chest Protector, held into place with pockets sewn into the underside of the undersuit completely covering the motorcycle riders chest area. The unique winged design of the D30® CP1 L1 Chest Protector also offers additional rib protection. This incredible level of protection, certified to exceed the performance requirements of prEN 1621-3:2016 Level 1, along with the ventilation, comfort, and safety that can only come from the motorcycle industries impact protection experts D30® now makes MOTO-D the ultimate choice for in performance riding undersuits.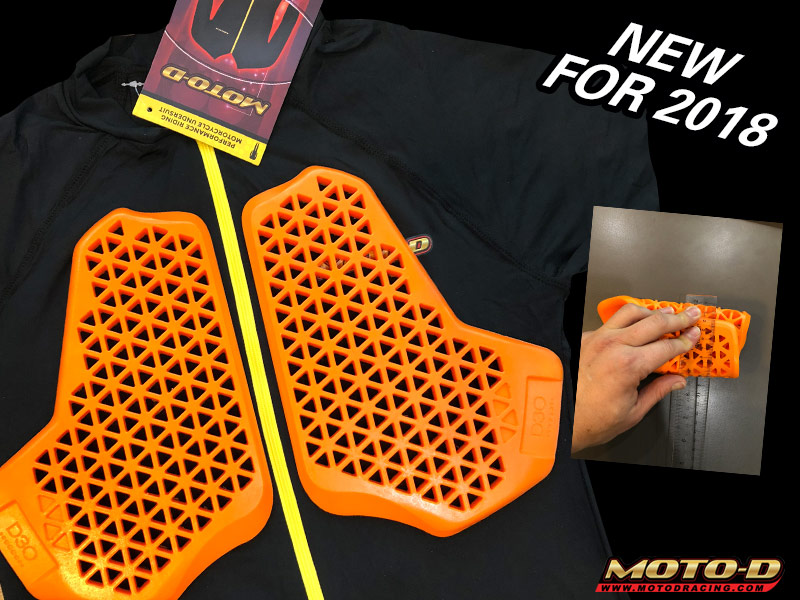 The MOTO-D "Cool-Tec" Motorcycle Undersuit is designed to do just what the name intends - keep you COOL when riding in hot temperatures. The suit is designed to wick away moisture and perspiration while not bunching up like "tight workout compression gear." This means you can slide in and out of your suit, jacket, pants or boots with ease.

So in addition to keeping cool and comfortable under your motorcycle gear, now you can also be safer!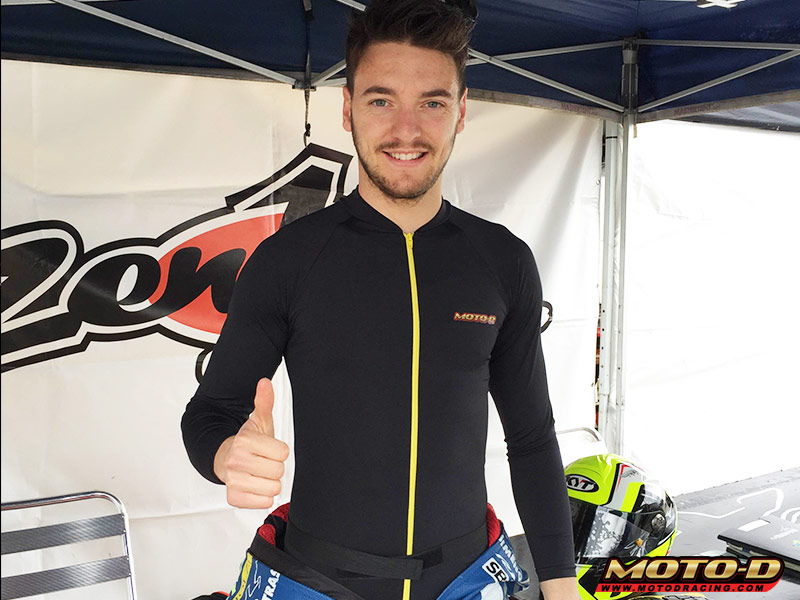 Other highlights of the MOTO-D "Cool-Tec" Motorcycle Undersuit are:
● Full Length Two-Way Zipper
● Comfortable Footstraps (keeps suit in position)
● Perfect Fit "Guarantee"
Motorcycle undersuits are available in six sizes (unisex): XX-Small (70-105 lbs.) to XL (245-280 lbs.). If you're in between sizes, we recommend going with the smaller size; if it's not a perfect fit, we'll cover postage and exchange it free of charge.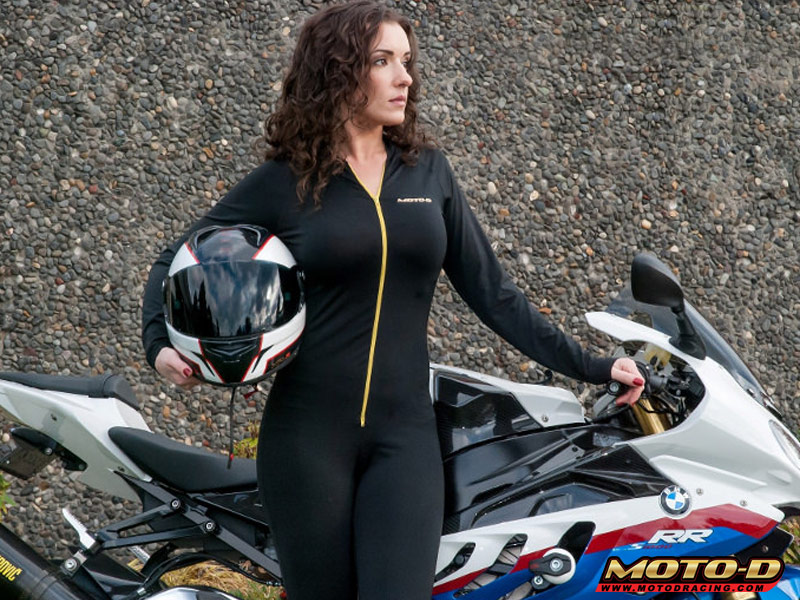 Slip into one today and you'll quickly understand why the MOTO-D "Cool-Tec" Motorcycle Undersuit is worn by top riders in the MotoAmerica, CCS, WERA, AFM, and top-level motorcycle-racing schools and trackday organizations around the world!

For additional information, visit MOTO-D Cool-Tec Undersuits (click here)
comments powered by

Disqus