Posted by MOTO-D on 24th Jan 2018
Yamaha R6 riders already know they have one of the most capable motorcycles on the planet and one of the best ways to wake up their bikes is with an exhaust system like the one from Spark Exhaust Technologies.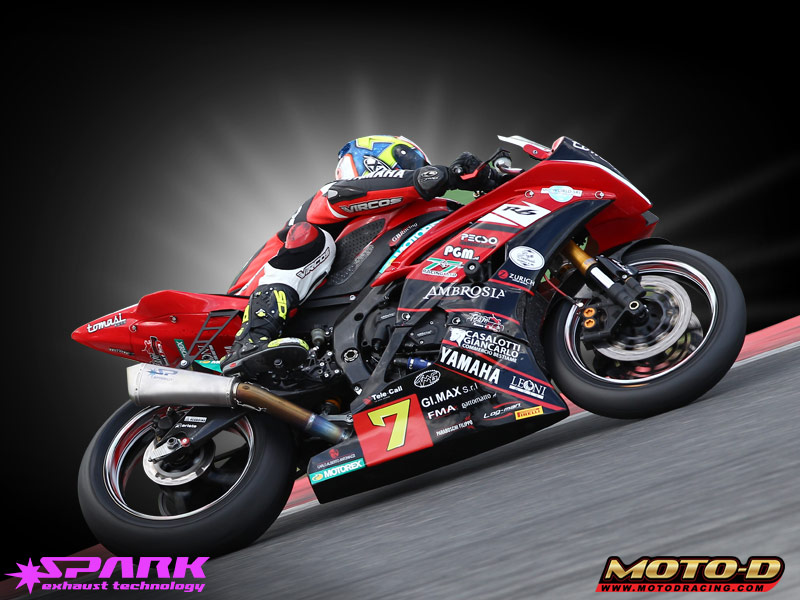 Since the Yamaha YZF-R6 arrived on the market for 1999, the supersport had only a few major revisions. The 2003-2005 years consisted of the second generation, which was highlighted by the addition of electronic fuel injection, and 2006-2016 the third generation that has dominated the AMA/MotoAmerica series. How dominate? The Yamaha R6 has claimed 97% of the wins in AMA/MotoAmerica, which surely helped Yamaha sell over 340,000 R6 supersports worldwide. When somethings that good, why change it? But it needed even more updates, and these arrived for 2017 with the fourth-gen R6. This highlights arrive from switchable traction control and ABS, along with new KYB suspension, an aluminum fuel tank, better ergonomics, and styling borrowed from its older brother, the sexy YZF-R1.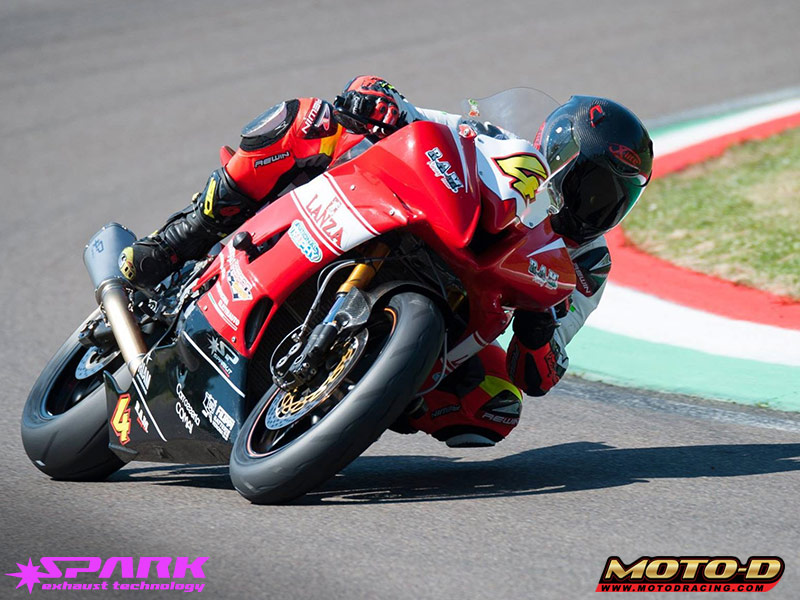 Regardless of the technology placed into the new R6, one must-do upgrade is a new exhaust that allows the bike to properly flow without restriction. Spark Exhaust Technology Italy has the answer with its Dyno Tested Full Exhaust Systems and Slip-Ons for the 2017 Yamaha R6 and previous generation 2008-2016 Yamaha R6 models.
The full-setup which is available with lightweight stainless headers and mid-pipe or super lightweight titanium was designed to deliver maximum horsepower and weight savings combined with a rich and deep race-ready exhaust tone. The non-homologated racing version of the Spark Yamaha R6 exhaust was designed for one thing and one thing only - winning performance!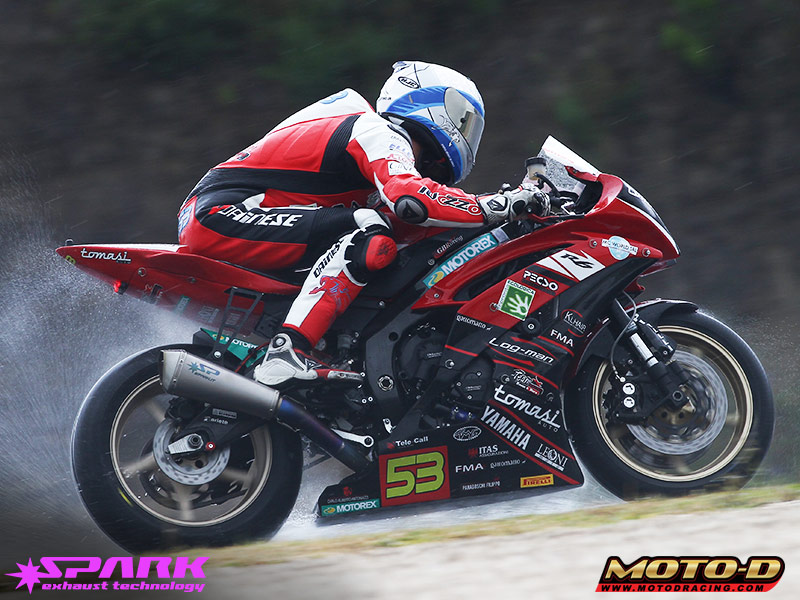 Want to hear the exhaust? Watch the videos here....................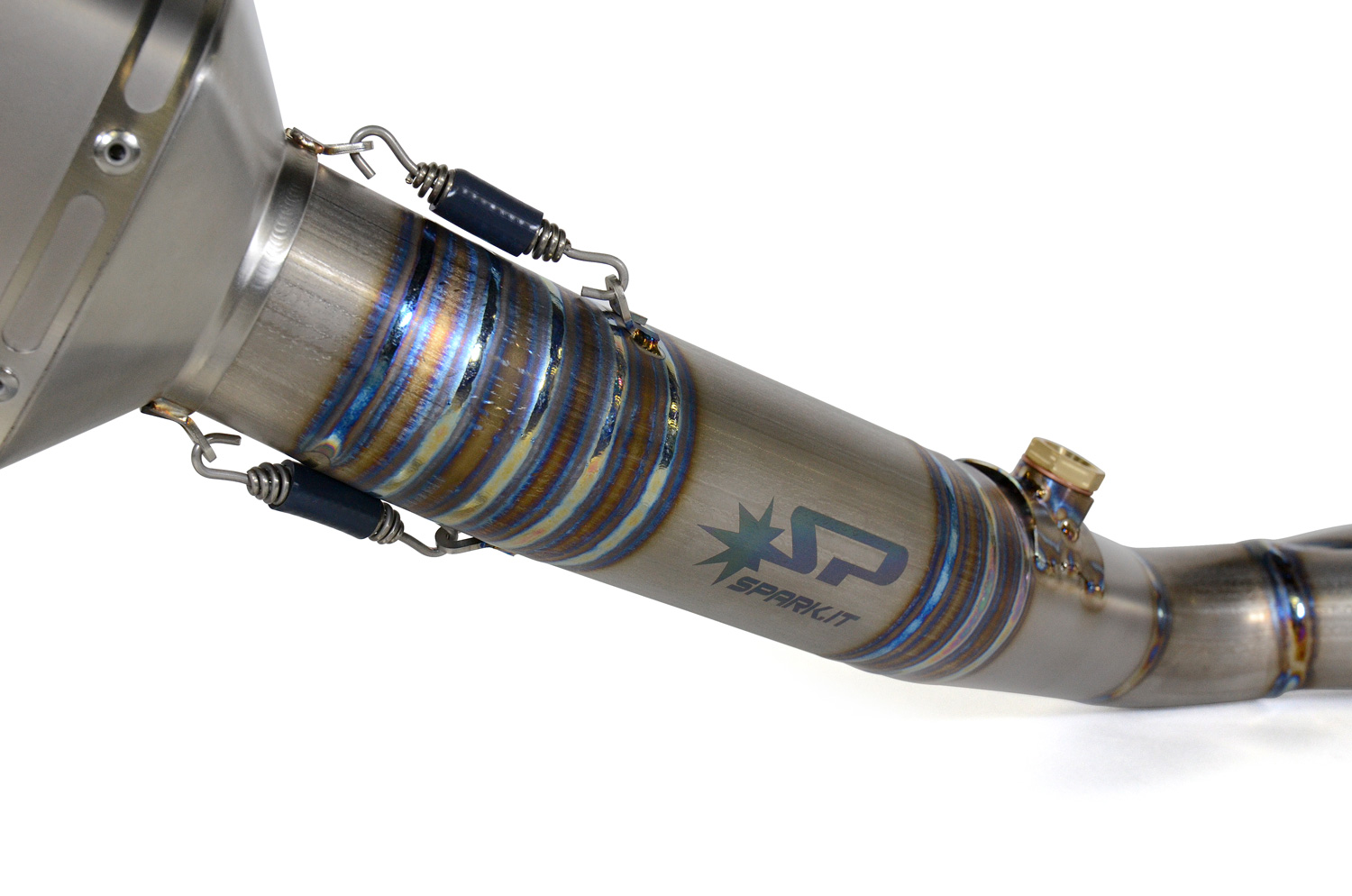 Since 1983, Spark has worked closely with many different manufacturers, including exotic automobile companies like Lamborghini and Porsche and motorcycle manufacturers like BMW and Aprilia. They have also created exhaust systems for every type of sportbike, from the Kawasaki ZX-6R to the new BMW r9T.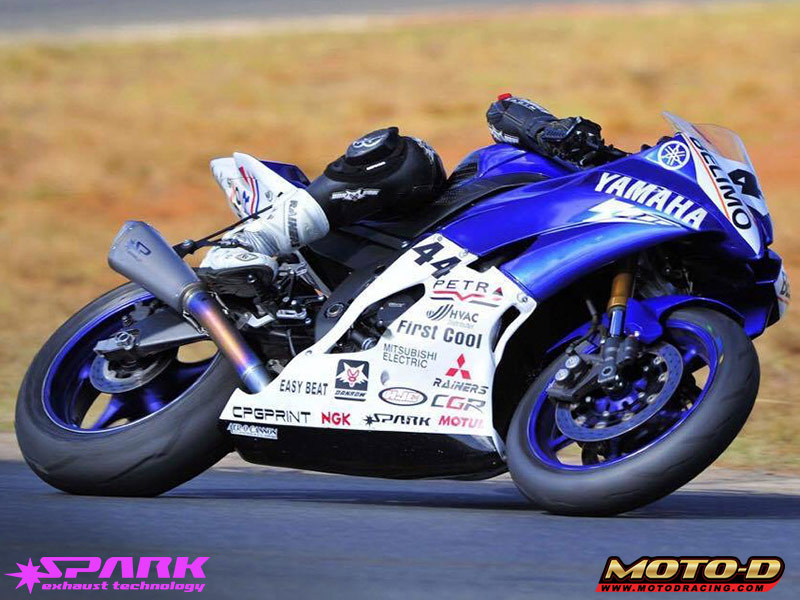 For additional information, visit our Yamaha YZF-R6 Spark Full Titanium Exhaust page (click here)
comments powered by

Disqus