Posted by MOTO-D on 15th Sep 2021
The Spidi motorcycle backpack is the perfect solution for riders who need a compact sportbike bookbag for daily commuting and overnight trips. Its mix of rider-friendly features make it a fantastic birthday or holiday gift.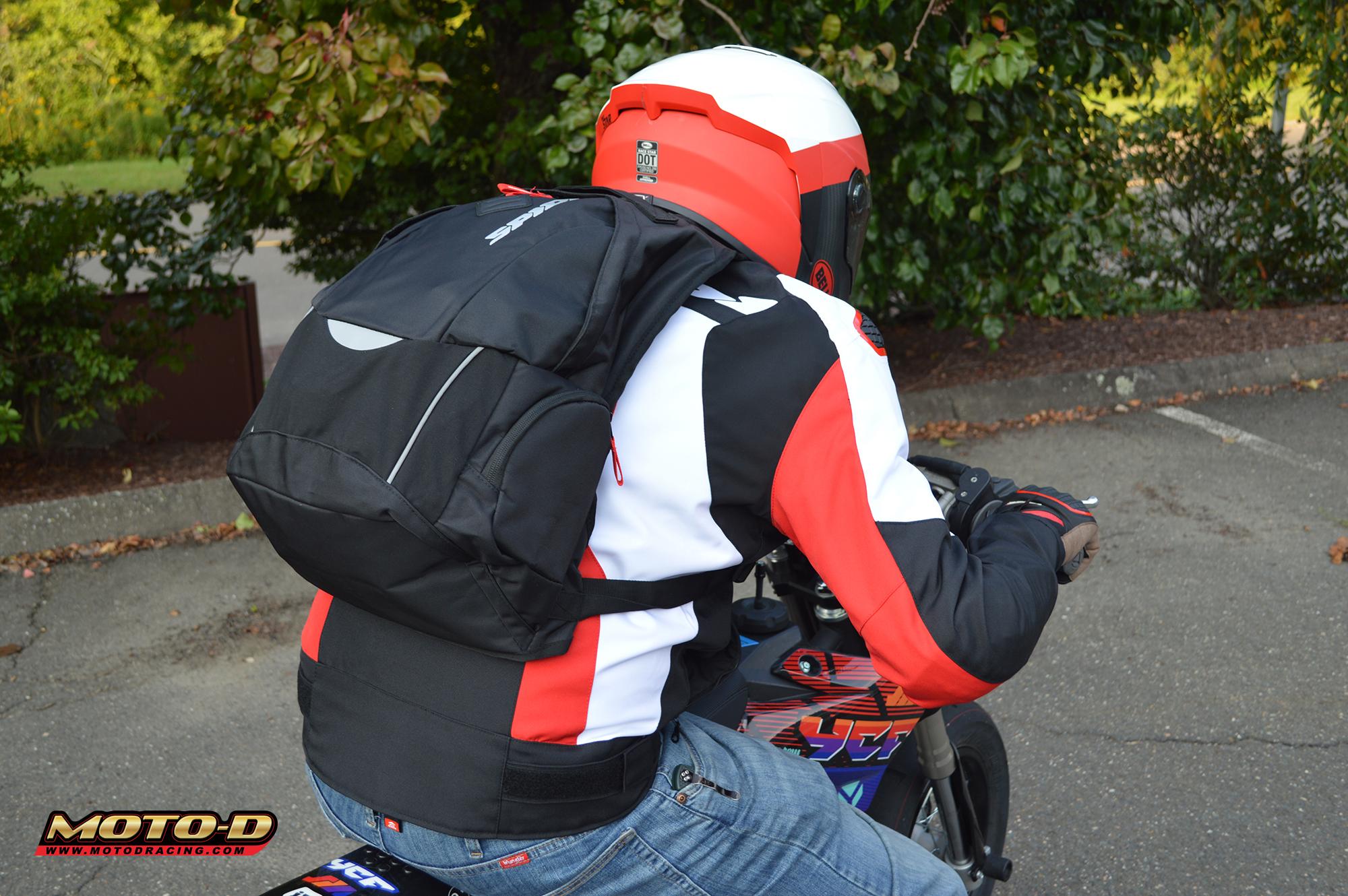 This bag was designed explicitly for riding, with a curved shape to reduce drag and work with the aerodynamics of your riding position. This bag also features easy-to-use, glove-friendly zipper pulls, a welcome feature when you need to grab something quickly on the side of the road.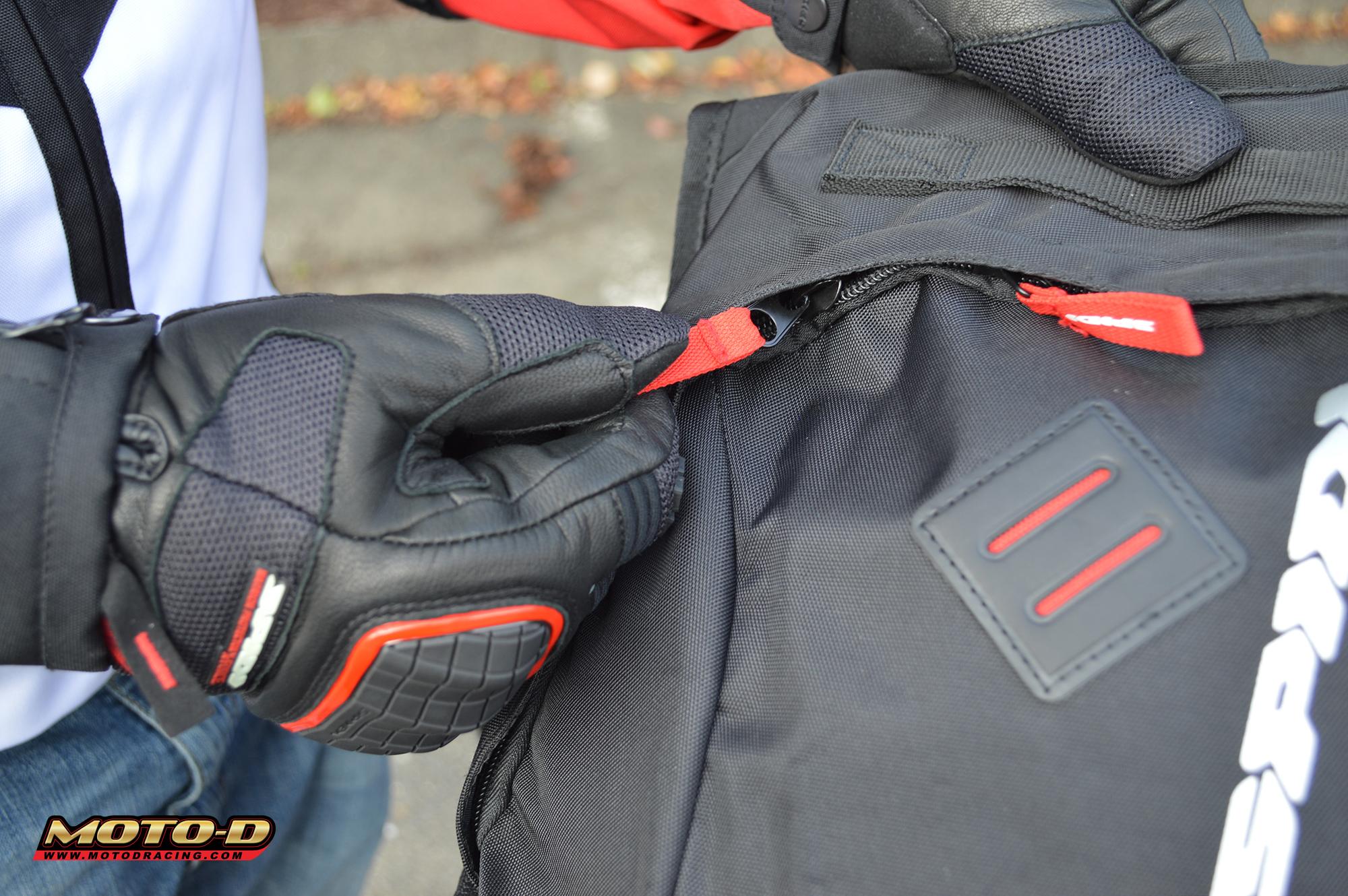 With a 22 liter capacity, the Spidi Backpack offers plenty of room to pack for a long day ride or weekend adventure. Aside from this bag's main storage compartment that's large enough to carry a laptop, there are two smaller storage areas on the lower left and right side of the bag, providing room for sunglasses, a multi-tool, or any smaller items you'll require while traveling.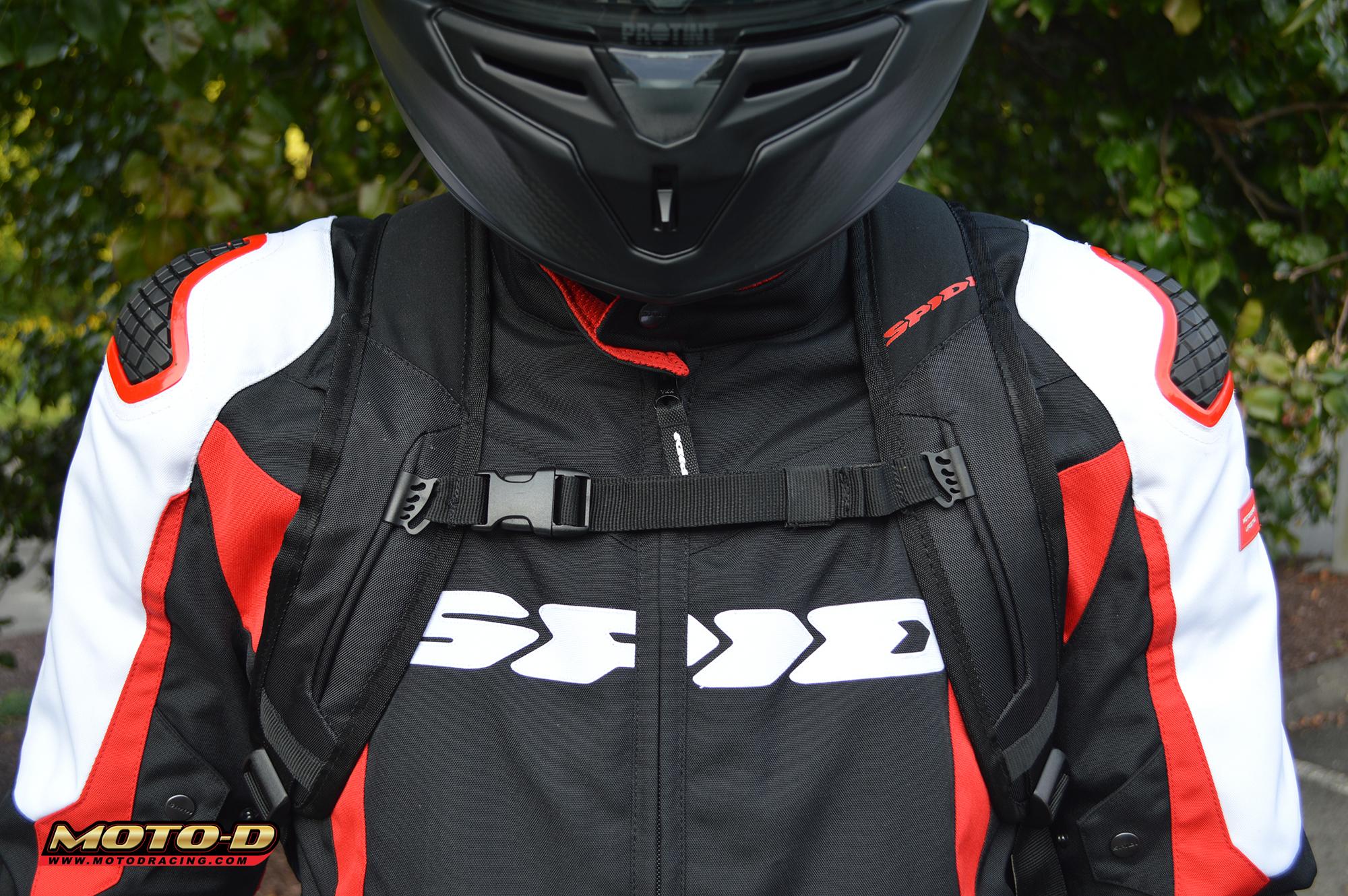 The comfort and adjustability of this bag make it a welcome addition to any cargo collection. The shoulder straps are padded and adjust for a comfortable, snug fit. There's also an adjustable chest strap that connects the shoulder straps up front, holding the bag in position.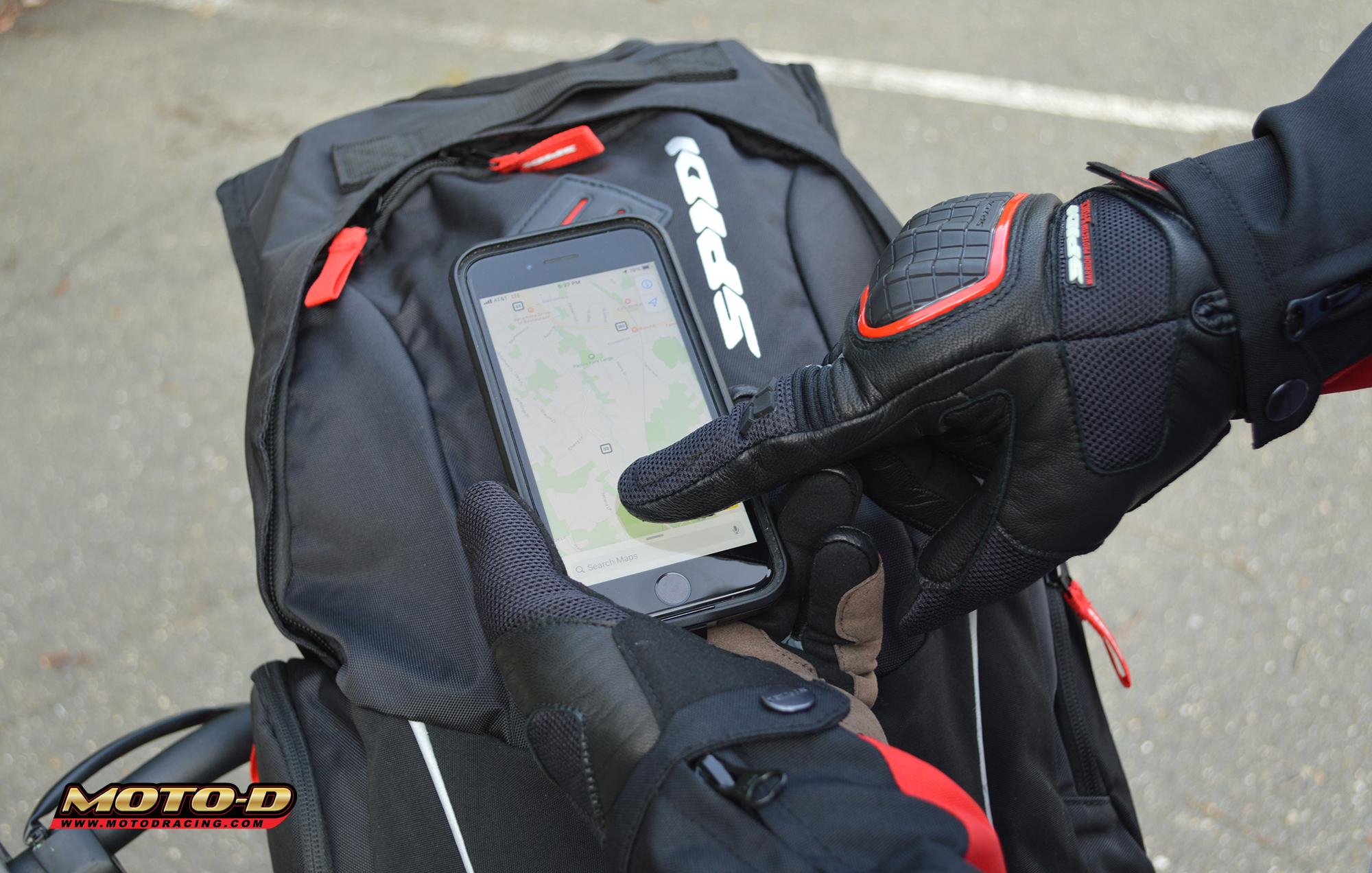 Constructed with high-strength polyester fabric, reflective branding, and glove-friendly adjustments, the Spidi Cargo Backpack is durable and built to travel.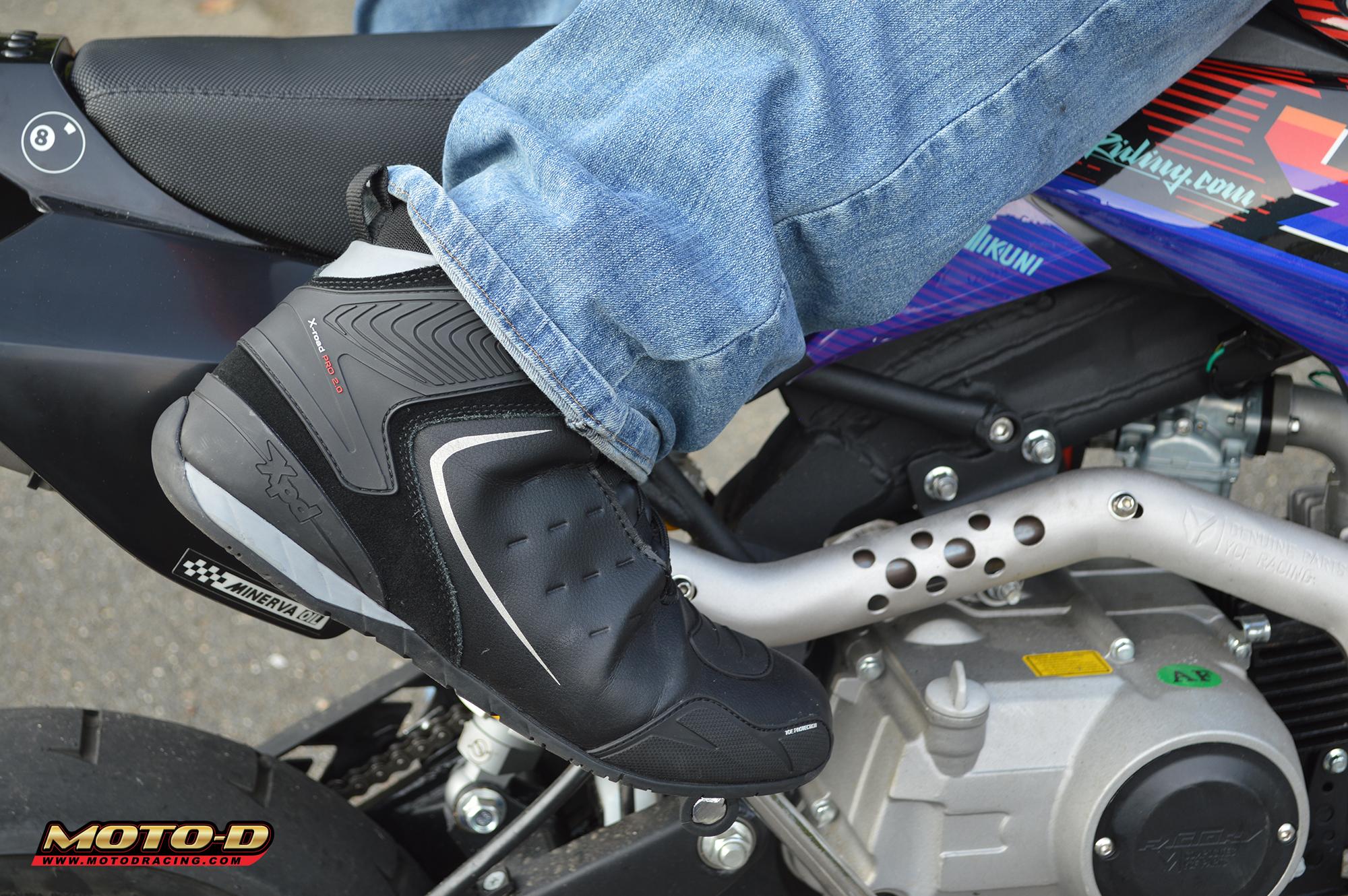 We think this is the best motorcycle backpack on the market, and when mated with the Spidi G-Warrior Gloves and X-Road H2 Out boots, you'll be geared up and ready to travel.
To learn more about all the Spidi motorcycle gear, and apparel MOTO-D Racing has available, visit www.motodracing.com
comments powered by

Disqus