Posted by MOTO-D on 1st Dec 2016
Sometimes you want to go fast but are on a racers budget? Introducing the best motorcycle tire wamer for under $300!
The new RISE Trackday-Pro Motorcycle Tire Warmers get your Pirelli, Dunlop, Michelin, or Bridgestone tires hot for maximum grip from the start. Includes Windblocking Side Skirts that stretch around the rim and lock the heat in. A dual-stage LED neon light indicator let's you know when the unit is on and warming (red color) and when it has reached 175'F (green color). Fits 120 front / 180-190-200 rear size tires. Backed with a Two (2) Year USA Limited Warranty. Available Exclusively from your Local Authorized MOTO-D Dealer. MSRP $259.99/set.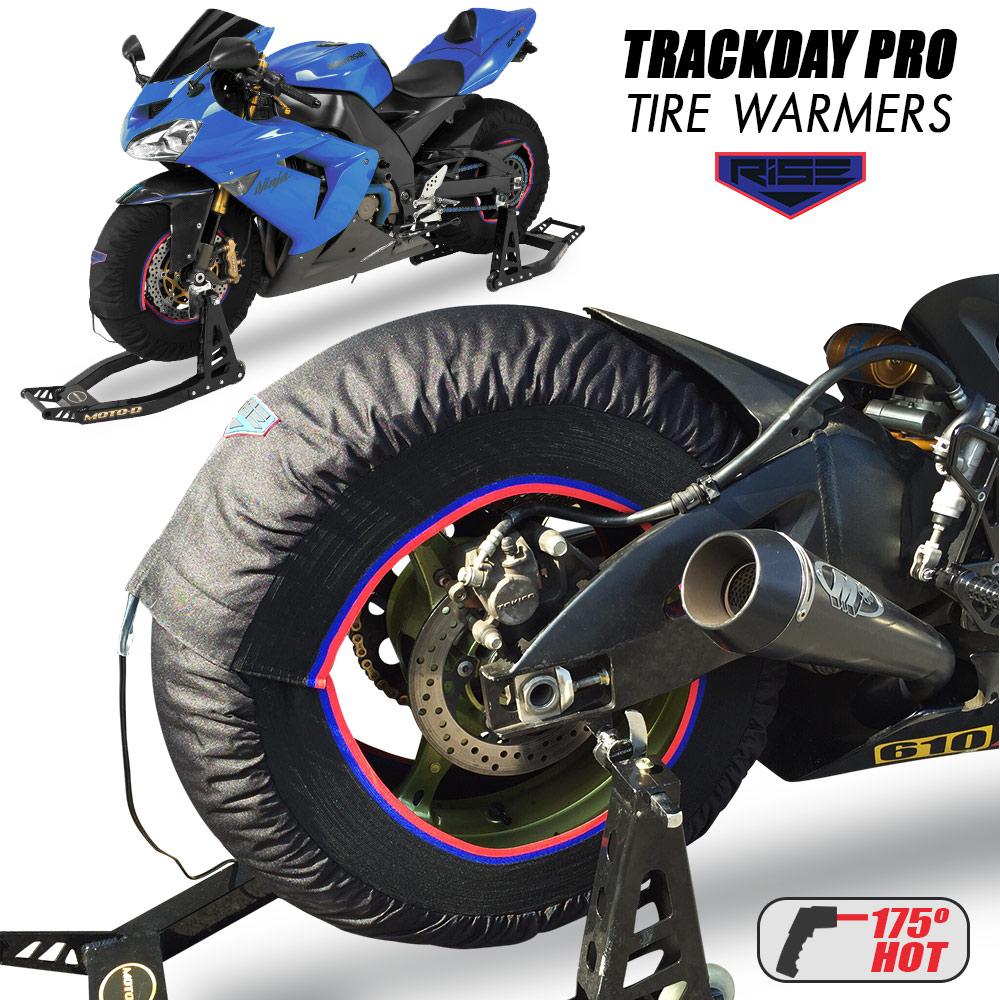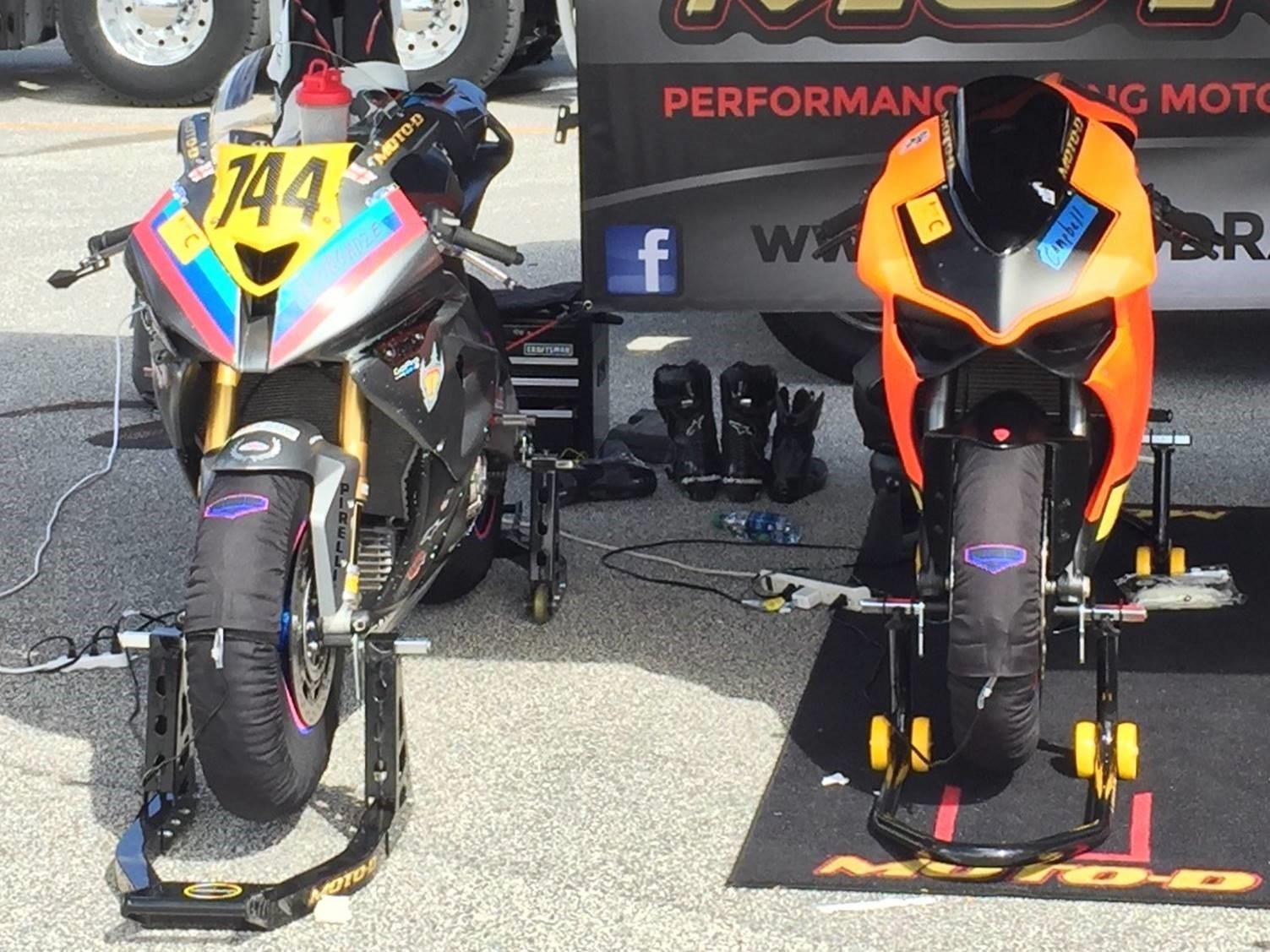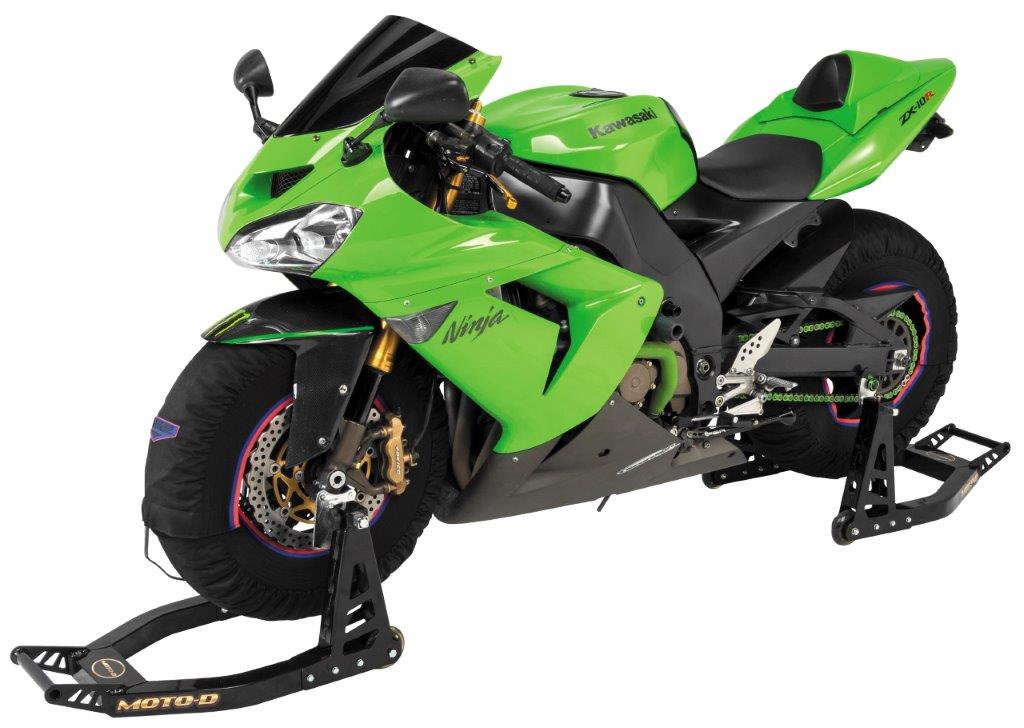 RISE Tire Warmers in use at Daytona CCS "Race of Champions" Daytona FL - October 2016
comments powered by

Disqus