Posted by MOTO-D on 29th Sep 2021
Here are three top-rated Bell dirt bike helmets for motocross and dirt bike riders that you should consider before heading out for the 2021 fall riding season.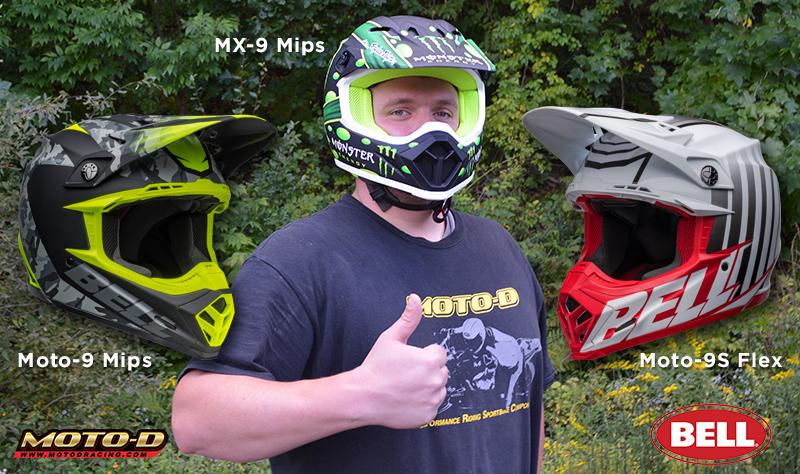 When gearing up for an off-road motorcycle ride you want to literally use your head and select the best motorcycle helmet available. Bell dirt bike motorcycle helmets are an easy decision when it comes to protecting your most valuable asset. Let's keep it clean people, I'm talking about your head!
There's a large variety of Bell dirt bike motorcycle helmets which can be somewhat overwhelming. We're going to break down and discuss three awesome helmets that range in price and design but offer the protection you'll need at any budget when hitting the track or trail.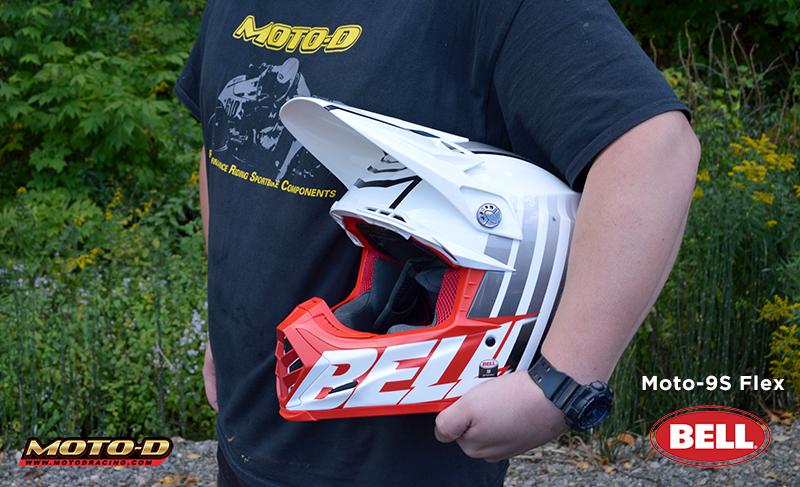 First up is the new for 2022, Bell Moto-9S Flex which features a lightweight Carbon-Composite shell. This series replaces the outgoing Moto-9 Flex and introduces new features to the lineup. Bell's exclusive Flex Energy management liner is a first-of-its-kind, three-layer liner that utilizes multiple densities of material to more comprehensively disperse impact energy and works to reduce rotational energy transfer. Moto-9S's flexible, segmented liner achieves an adaptive, more personalized fit for a wider variety of head shapes and allows this helmet to deliver superior ventilation throughout. Bell's Moto-9S Flex, starting at $549.95, is a high-end helmet at a reasonable price.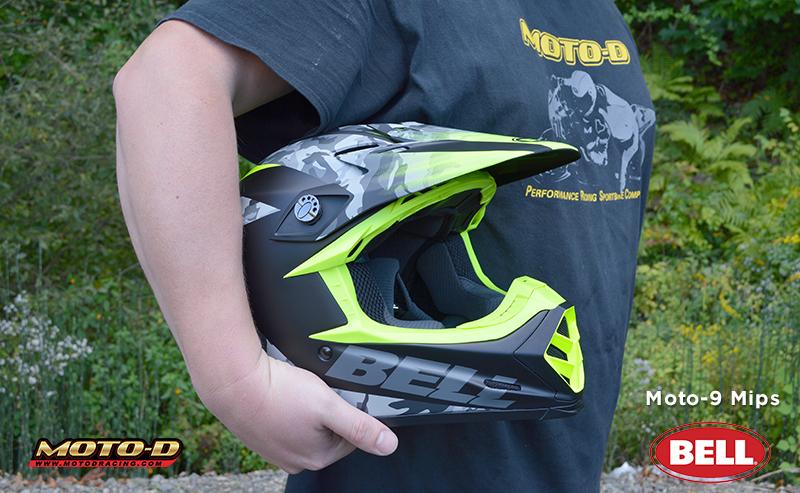 Next up is the Bell Moto-9 Mips which kicks in with a Tri-Matrix shell. Bell has added MIPS energy-absorbing technology to this proven performer, enhancing its already stellar protection. The legendary Moto-9 Mips starts at $419.95 and continues to dominate MX tracks around the globe. You can't go wrong with this proven winner in the dirt bike motorcycle helmet game.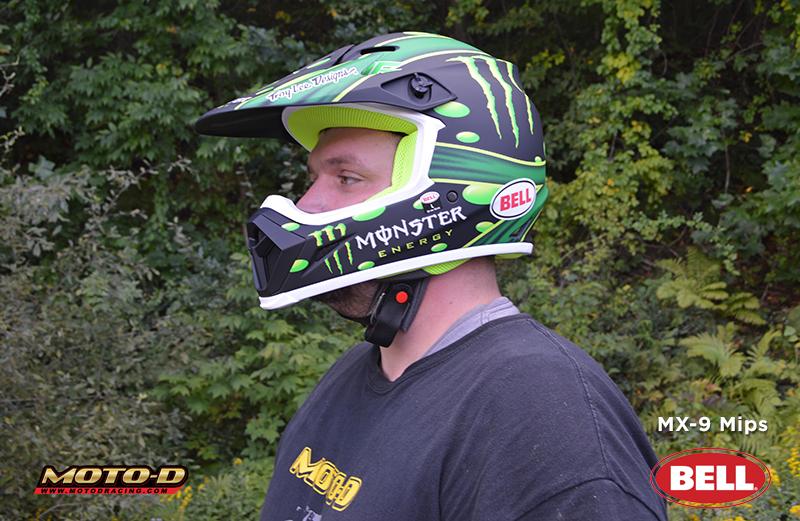 Last but not least is the super popular MX-9 Mips which uses a lightweight Polycarbonate/ABS shell. There are many cool graphics which make this a top seller. This dirt bike motorcycle helmet has an adjustable visor, velocity flow ventilation and a removable / washable anti-microbial liner. Bell's MX-9 Mips starts at $169.95 and packs all these features into a helmet known for delivering exceptional value and performance.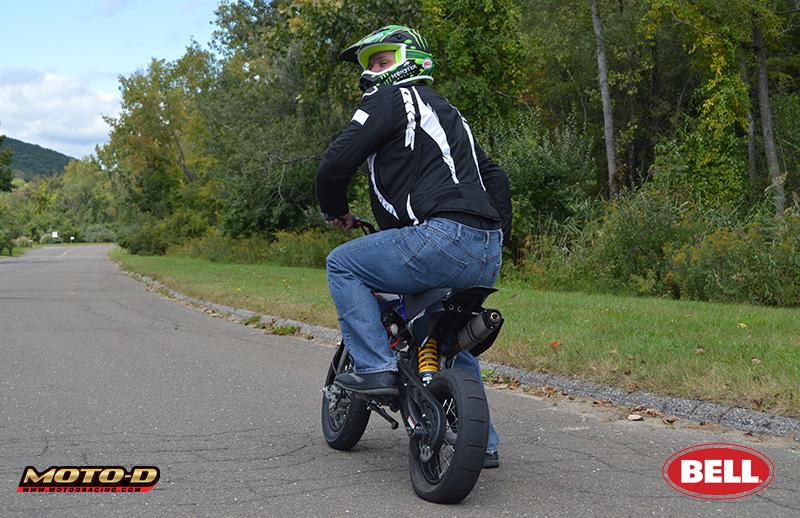 You can't go wrong with these three Bell dirt bike motorcycle helmets. They're all great choices when it comes to protecting your head and looking cool out on the ride. Braaaaaap!
To learn more about all the Bell motorcycle helmets MOTO-D Racing has available, visit www.motodracing.com/bell
comments powered by

Disqus